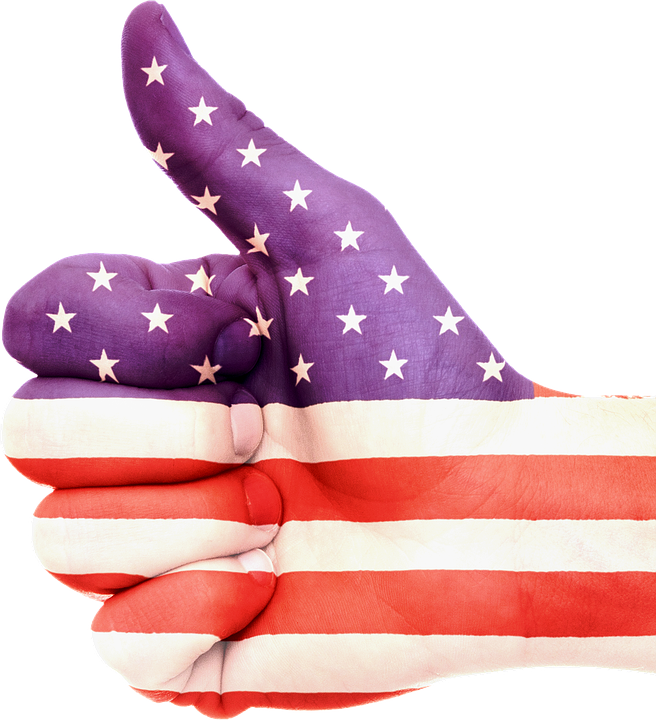 President Donald Trump's influence on the federal judiciary goes further than just filling one seat on the Supreme Court. The president needs to fill 117 vacancies on various federal courts.
On Jan. 31, Trump nominated Neil Gorsuch to fill the Supreme Court seat left vacant by the death of Justice Antonin Scalia. While this was certainly an important seat to fill, more than 13 percent of all lifetime judiciary positions remain vacant.
The U.S. Court of Appeals currently has 18 vacancies, the District courts have 91, the Court of International Trade has 2 vacant seats, and the Court of Federal Claims has 6. Many of these picks would have the potential to change the balance of several U.S. courts.
(Read the rest of the story here…)