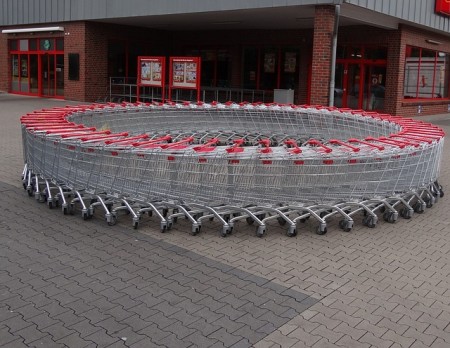 You don't eat turkey, eggs, or pork or fruits and vegetables.
According to the latest data released today by the Bureau of Labor Statistics, year-over-year gains in some food products at the producer level have been truly spectacular.
Eggs for fresh use are up 33.9%.
Pork is up 28%.
Processed turkeys are up 20.4%.
Dairy products are up 10.7%.
Fresh and dry vegetables are up 8.4%/
Fresh fruits and melons are up 7.5%.
(Read the rest of the story here…)