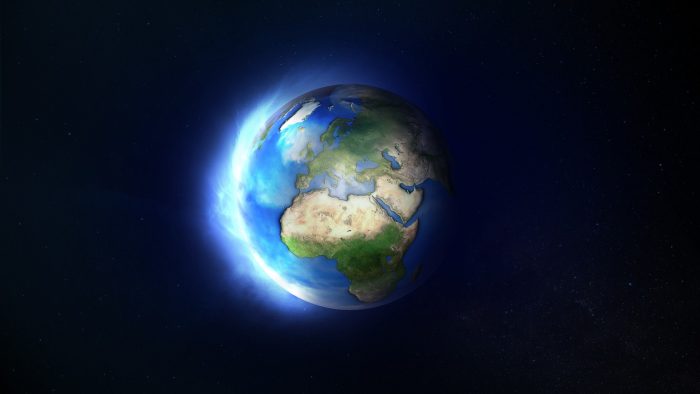 Prior to meeting Kim Jong-Un in Singapore, the Trump administration had arranged for a four minute video to be created for the North Koreans.  It presents two very different futures for North Korea – one of war and isolation, and another of peace and prosperity.  According to media reports, Donald Trump played this video for Kim Jong-Un and hoped that it would inspire him to choose the road toward peace and prosperity…
Donald Trump said Tuesday that part of his hard sell to Kim Jong-un about giving up his nuclear weapons was a video that showed the benefits of shaking off the chains of near-global economic sanctions – including the possibility of developing his country's beaches.

But the image chosen by the film's producers didn't depict anything North Korea has to offer. It showed part of the Miami Beach skyline, something that Trump said was 'a version of what could happen and take place.'

'They have great beaches! You see that whenever they're exploding the cannons into the ocean, right?' Trump said after he played the dramatic, Hollywood-produced four minute video for the press corps.
If you have not seen the video yet, you can watch it right here…