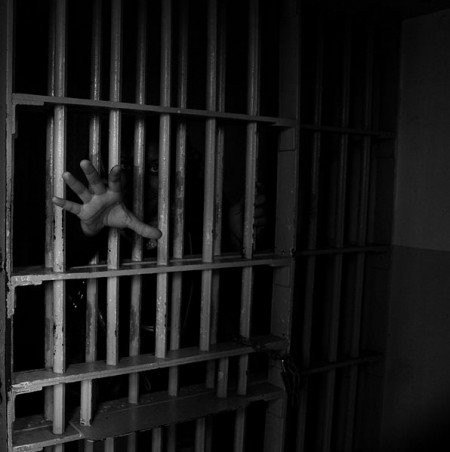 In Cerpa's case, she was kept in a basement by herself after arriving in America as a very young woman. She had been working in the accounting department of a hotel in her native Venezuela when she fell in love with a coworker, Cerpa told Business Insider in a recent telephone interview arranged by Sanctuary for Families.
That coworker introduced Cerpa to his cousin, Sandra, who promised her a job as nanny in the U.S. When Cerpa arrived in 1992, Sandra took her passport and her money.
"She said to me my boyfriend owed her money," Cerpa said, "and the only way I could pay it off was working."
The next day, Sandra took her to a brothel in Jackson Heights, Queens (a popular neighborhood for young professionals), where Cerpa ended up sleeping with 20 men. Sandra pocketed the $12 Cerpa made from each customer. For a year, Cerpa lived under Sandra's thumb and in her house.
"I wasn't allowed to leave the house on my own. I wasn't allowed to eat," Cerpa said, adding that most of the time Sandra would actually feed her.
(Read the rest of the story here…)