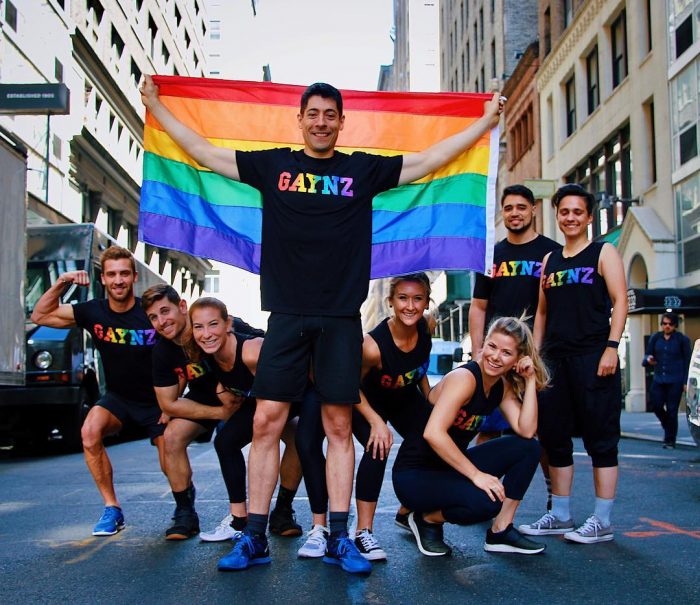 Thousands upon thousands of marchers filled the streets of New York City on Sunday to celebrate the city's annual pride march…
Elected officials, including New York Gov. Andrew Cuomo, New York City Mayor Bill de Blasio, and Senator Chuck Schumer, all Democrats, were among those attending the march.

Before it started, Cuomo officially unveiled a New York state memorial to lesbian, gay, bisexual and transgender people that honors victims of intolerance.

Placed in Hudson River Park, it has nine boulders with pieces of glass installed in them that can as prisms and reflect rainbows when the sunlight hits them just right.

Cuomo formed the commission to come up with an LGBTQ+ memorial after the Pulse nightclub shooting in Orlando that left 49 people dead in June of 2016.

The theme of this year's march was, 'Defiantly Different.' Eighty floats and tens of thousands of marchers were expected.
Similar events throughout the country have been extremely well attended during June.
What do you think this says about the future of our nation?