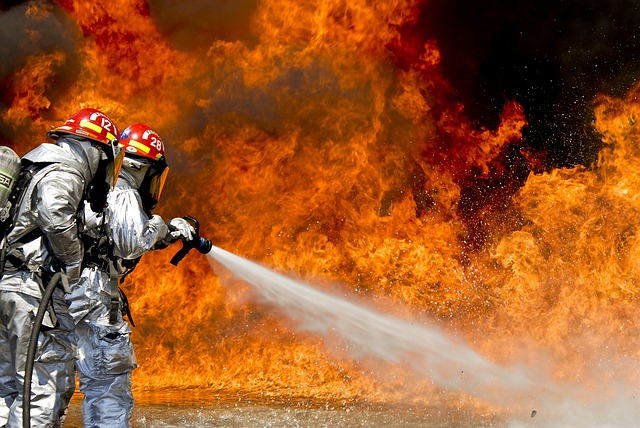 Three firefighters were killed and at least three others were injured Wednesday afternoon in central Washington fighting one of the more than 100 wildfires burning more than 1.1 million acres in the West, authorities told NBC News.
The firefighters were killed when winds shifted unexpectedly near the towns of Twisp and Winthrop and turned back on crews fighting a small new fire, Okanogan County Sheriff Frank Rogers said. All residents of both towns — almost 1,000 people — were ordered to evacuate immediately.
The 50-acre fire began eight miles west of Twisp, a town of about 900 people, and quickly grew to 1,500 acres, the state Department of Natural Resources said. It's separate from the Okanogan Complex in Okanogan County, all of which was under a general evacuation advisory, with the 200 or so residents of Conconully previously ordered to leave. That fire was at almost 31,000 acres with only 20 percent containment.
(Read the rest of the story here…)