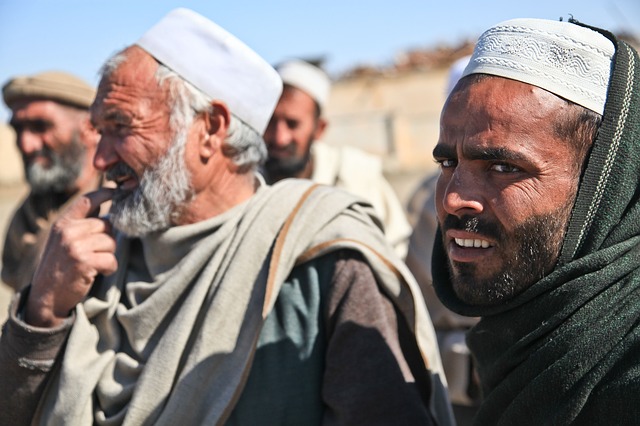 The federal government is preparing for another "surge" in refugees and this time they won't be coming illegally from Central America.
The U.S. State Department announced this week that the first major contingent of Syrian refugees, 9,000 of them, have been hand-selected by the United Nations for resettlement into communities across the United States.
The announcement came Tuesday on the State Department's website.
WND reported in September that Syrians would make up the next big wave of Muslim refugees coming to the U.S., as resettlement agencies were lobbying for the U.S. to accept at least 75,000 Syrian refugees over the next five years.
(Read the rest of the story here…)