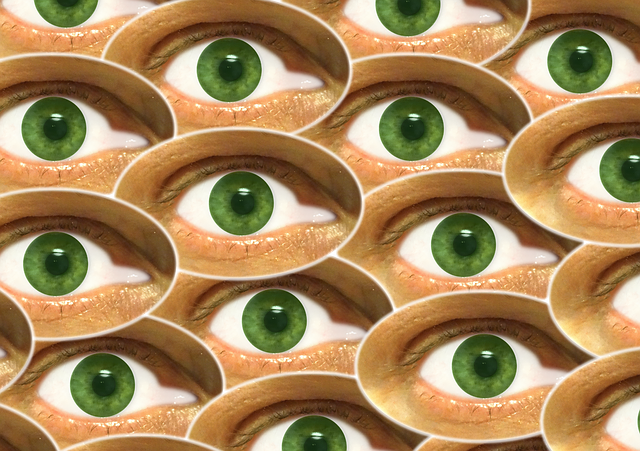 According to Congressman Justin Amash, Congress just passed a bill which grants the government and law enforcement "unlimited access to the communications of every American".
When the Michigan lawmaker discovered that the Intelligence Authorization Act for FY 2015 had been amended with a provision that authorizes "the acquisition, retention, and dissemination" of all communications data from U.S. citizens, he desperately attempted to organize a roll call vote on the bill.
However, the legislation was passed yesterday 325-100 via a voice vote, a green light for what Amash describes as "one of the most egregious sections of law I've encountered during my time as a representative".
The bill allows the private communications of Americans to be scooped up without a court order and then transferred to law enforcement for criminal investigations.
The legislation effectively codifies and legalizes mass warrantless NSA surveillance on the American people, with barely a whimper of debate.
(Read the rest of the story here…)