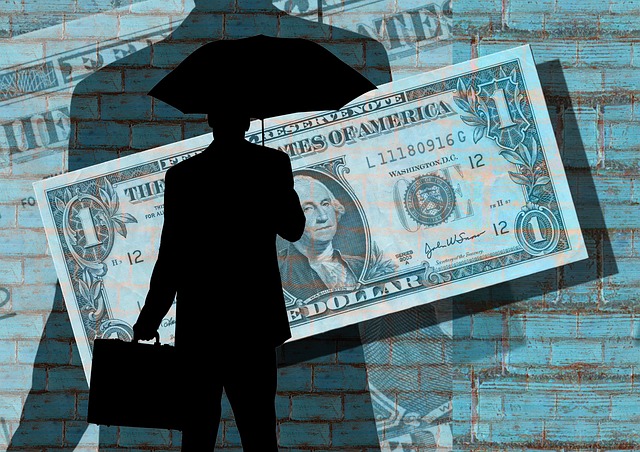 U.S. companies are expected to report their worst sales decline in nearly six years when they post second-quarter results, giving investors reason to worry about future profits.
Companies have managed to drive 2015 earnings by cutting costs, a practice they turned to during the financial crisis. They have also used share buybacks to lift earnings per share.
But it is hard to make a case for sustained earnings growth given forecasts for a second-straight quarter of revenue decline at S&P 500 companies, which begin reporting financial results in earnest this week.
(Read the rest of the story here…)