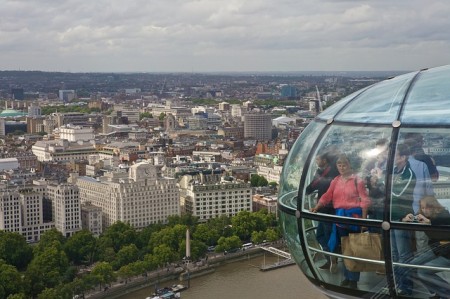 Panic selling is expected to sweep Britain as homeowners try to cash in on record high house prices before the market starts to cool, new data finds.
Sentiment towards selling is rising as fears grow that property values could reverse after a period of frenzied house price growth, according to the latest Halifax Housing Market Confidence Tracker.
Nearly 60pc of those polled by the lender believe they should sell within the next year, compared to 32pc.
This is the highest score of this measure since the survey's inception.
The wave of sales have already started according to Halifax's latest figures, as home sales during April to June were 21pc higher than in the same three months last year.
(Read the rest of the story here…)