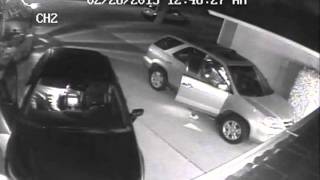 More thieves are using high-tech electronic devices to break through the keyless-entry systems that lock up modern cars, the National Insurance Crime Bureau reports.
The thieves are using electronic "scanner boxes" that allow them mimic the signal emitted by key fobs that open car doors with the click of a button, the NICB says.
Once inside, thieves can steal personal items, the investigative arm of the insurance industry says.
(Read the rest of the story here…)