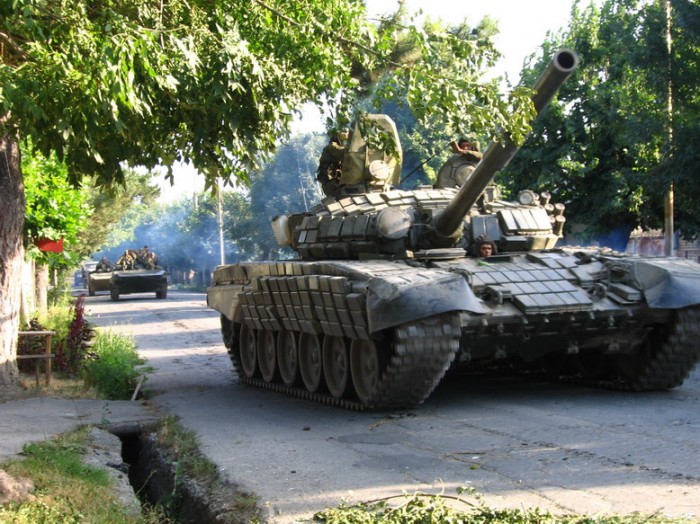 Ukraine's military accused Russia on Friday of sending a column of 32 tanks and truckloads of troops into the country's east to support pro-Russian separatists fighting government forces.
Thursday's cross-border incursion, if confirmed, is a significant escalation of a conflict that has killed more than 4,000 people since the separatists rose up in mid-April and would call into question Russia's commitment to a two-month-old ceasefire deal.
The truce has looked particularly fragile this week, with each side accusing the other of violations after separatist elections last Sunday condemned as illegitimate by the West.
(Read the rest of the story here…)