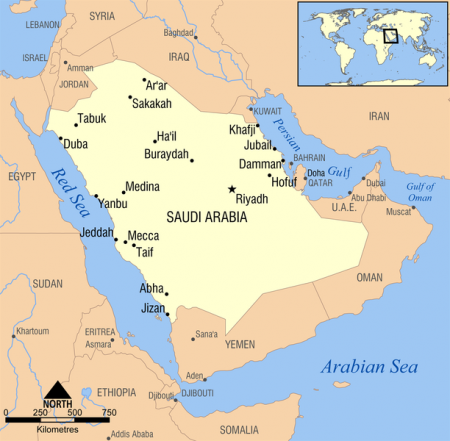 Christians and religious minorities face a "unique" form of religious freedom restrictions in Saudi Arabia, a persecution watchdog group says, noting that not a single church is allowed to exist in the country.
"Not a single church or other non-Muslim house of worship exists in the country," says Bandar al-Aiban, the director of the Saudi National Human Rights commission. Churches are not allowed to exist "because the entire country is a 'sacred mosque' for Islam's holiest shrines in Mecca and Medina."
International Christian Concern has highlighted the extent of the restrictions in Saudi Arabia, which is officially an Islamic state, and the consequences they have on the millions of Christians, who are mostly foreign workers, living there.
(Read the rest of the story here…)