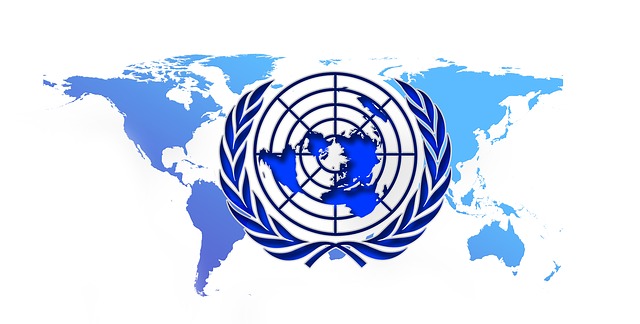 The UN is now set to vote in December on the passage of a LGBT amendment which empowers a special envoy to investigate discrimination and violence against this nebulous group.
Vote paves route for the UN to establish an independent expert to oversea LGBT issues.
A 54 nations African Group had challenged the legality of the UN bureaucratic post, and called for its suspension.
UN General Assembly's human rights committee voted 84-77 with 12 abstentions Monday to remove the bar by the African Group.
Amended resolution was then approved in a 94-3 vote with 80 abstentions.
Vitit Muntarbhorn of Thailand was appointed on September 30 and has already begun his work investigating alleged LGBT  violence and discrimination.
Amendment will now go before the 193-member General Assembly for a final vote in December.
(Read the rest of the story here…)