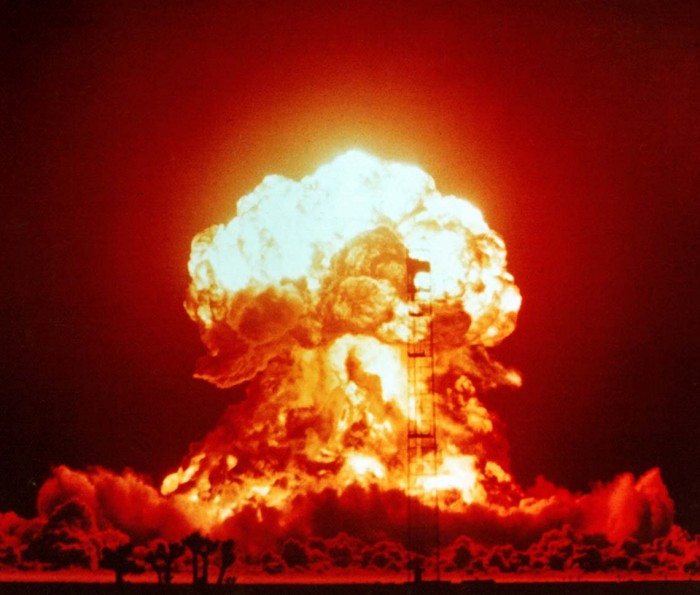 A widening rift between Moscow and Washington over cruise missiles and increasingly daring patrols by nuclear-capable Russian submarines threatens to end an era of arms control and bring back a dangerous rivalry between the world's two dominant nuclear arsenals.
Tensions have been taken to a new level by US threats of retaliatory action for Russian development of a new cruise missile. Washington alleges it violates one of the key arms control treaties of the cold war, and has raised the prospect of redeploying its own cruise missiles in Europe after a 23-year absence.
On Boxing Day, in one of the more visible signs of the unease, the US military launched the first of two experimental "blimps" over Washington. The system, known as JLENS, is designed to detect incoming cruise missiles. The North American Aerospace Command (Norad) did not specify the nature of the threat, but the deployment comes nine months after the Norad commander,General Charles Jacoby, admitted the Pentagon faced "some significant challenges" in countering cruise missiles, referring in particular to the threat of Russian attack submarines.
(Read the rest of the story here…)