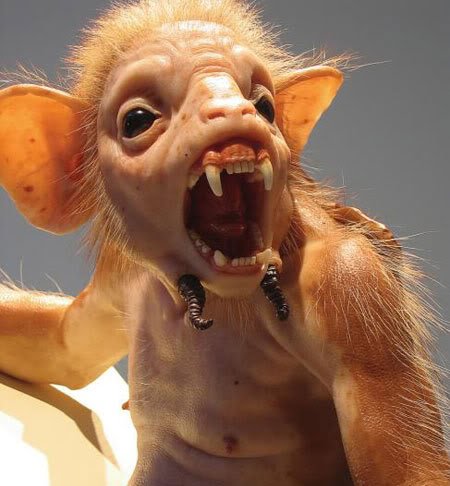 In Austen Heinz's vision of the future, customers tinker with the genetic codes of plants and animals and even design new creatures on a computer. Then his startup, Cambrian Genomics, prints that DNA quickly, accurately and cheaply.
"Anyone in the world that has a few dollars can make a creature, and that changes the game," Heinz said. "And that creates a whole new world."
The 31-year-old CEO has a deadpan demeanor that can be hard to read, but he is not kidding. In a makeshift laboratory in San Francisco, his synthetic biology company uses lasers to create custom DNA for major pharmaceutical companies. Its mission, to "democratize creation" with minimal to no regulation, frightens bioethicists as deeply as it thrills Silicon Valley venture capitalists.
(Read the rest of the story here…)