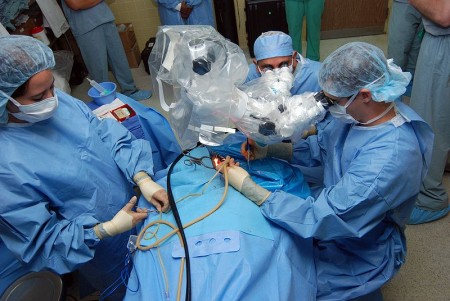 The U.S. economy likely contracted at a much sharper pace in the first quarter than previously estimated with data on Wednesday showing weaker health care spending.
The Commerce Department's quarterly services survey, or QSS, showed health care outlays were not as strong as the government had assumed when it published its second gross domestic product estimate for the first quarter last month.
The government reported that the economy contracted at a 1.0 percent annual rate in the January-March period. But with health care spending data now in hand, economists say growth probably declined at a rate of at least 1.7 percent.
(Read the rest of the story here…)