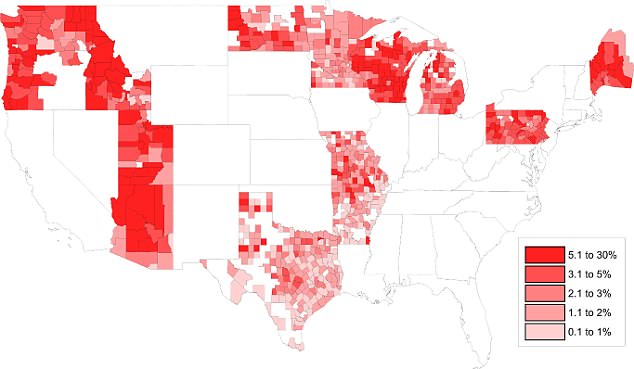 Do you believe that parents should make the health decisions for their own children?
If so, you aren't alone, and many are congregating in states that allow parents to opt out of childhood vaccinations. Now the pro-vaccine forces are fighting back, and some of the proposals are quite draconian…
But an analysis of the rate of vaccines among kindergarten children from 2009 to now shows coverage is falling in pockets of the US that allow families to opt out based on their beliefs, rather than medical reasoning.

Experts warn that trend is a 'public health crisis' fueled by the heavily-funded anti-vaxxer movement, and that if this keeps going these states may have to follow California's suit, banning non-medical exemptions out-right.
This is what the vaccine industry ultimately wants – they want all non-medical exemptions completely banned.
So what do you think about all of this?
Please feel free to join the discussion by posting a comment below…