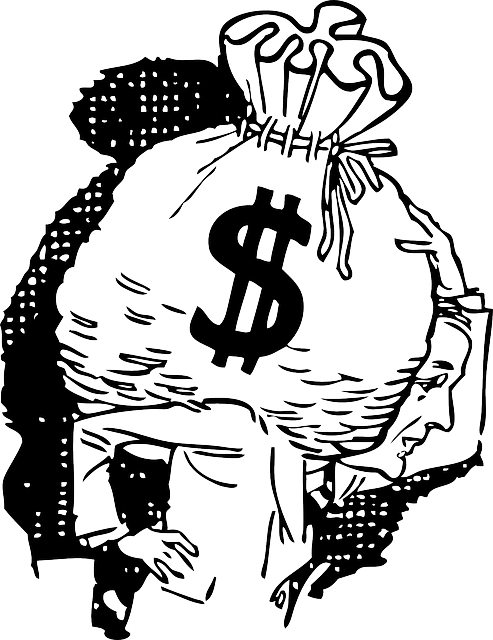 Donald Trump, who famously called himself the "king of debt," may have ironically brought about the end of Wall Street's golden age in debt.
Societe Generale warned investors this week that the decade-long party in the debt markets "is over." Borrowing costs are poised to rise rapidly, hurting the economy and fueling a stampede out of debt funds more powerful than what markets expect.
"Prepare for a serious hangover," SocGen wrote in a report on Monday.
(Read the rest of the story here…)