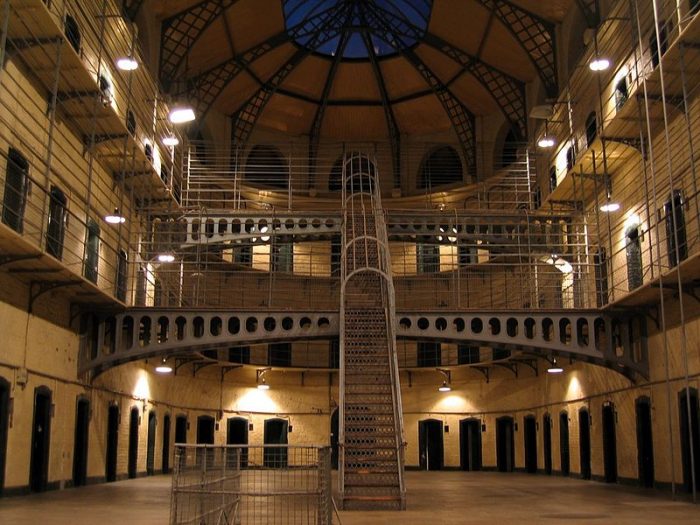 Things took a turn when she says a week later, Child Protective Services called, wondering why her kids weren't in school.
"I told them that my kids were homeschooled now and that I could furnish the documents if they need to see them."
Thinking everything was fine, Harris says she went on with her homeschooling, but then, less than a month later she says she was confronted by CPS workers and police. According to Harris, they told her they had a court order to take her children and when she told them no, she was arrested for obstruction.
(Read the rest of the story here…)