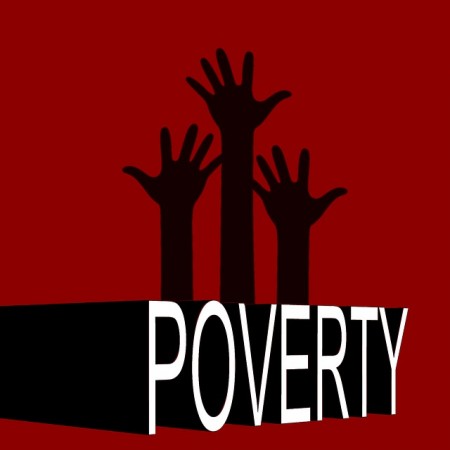 During the 2000s, the poor population living in high-poverty urban neighborhoods grew by 21 percent to reach 5.9 million. In the suburbs it more than doubled, swelling by 105 percent to reach 4.9 million.
By the end of the decade, suburbs were home to nearly as many high-poverty census tracts as cities, based on American Community Survey data from 2008-2012. Almost half of all metro area poor residents in high-poverty tracts lived in suburbs.
During the 2000s, all but three of the top 100 metro areas saw a rise in the number of suburban poor living in high-poverty communities, defined as those with 20 percent or more in poverty, or distressed neighborhoods, where 40 percent or more live in poverty. Metro areas in the South posted some of the biggest increases, including in Winston-Salem, North Carolina; Augusta, Georgia; Greenville, South Carolina; and Atlanta.
Based on the 2008-2012 data, some 38 percent of poor suburban residents lived in neighborhoods with poverty rates of 20 percent or more—up from 27 percent in 2000.
(Read the rest of the story here…)