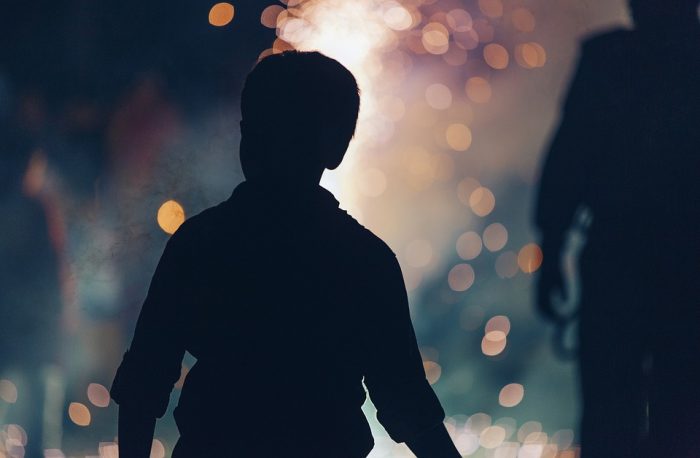 Four people have been arrested in the death of 9-year-old Indiana boy with cerebral palsy who authorities say had been starved to the point where he weighed just 15lbs.
The Vigo County Sheriff's Office says officers responded just before 4am on Tuesday to a 911 call about a child in cardiac arrest at 11321 East Lewsader Avenue near Fontanet, 60 miles west of Indianapolis.
The young patient, identified as nine-year-old Cameron Hoopingarner, was rushed to Union Hospital where he was pronounced dead.
(Read the rest of the story here…)