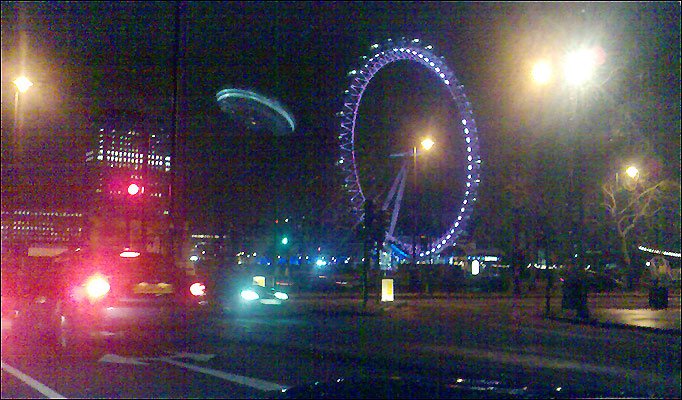 In the search for life beyond our planet, more people are reporting sightings of spaceships and UFOs than ever before.
Exactly 104,947 UFO sightings have been reported since the first sign of aliens was spotted in 1905, according to data from the National UFO Reporting Centre.
And since the 1990s, the number of other-worldly sightings has shot up from 10,000 to 45,000 a year.
(Read the rest of the story here…)