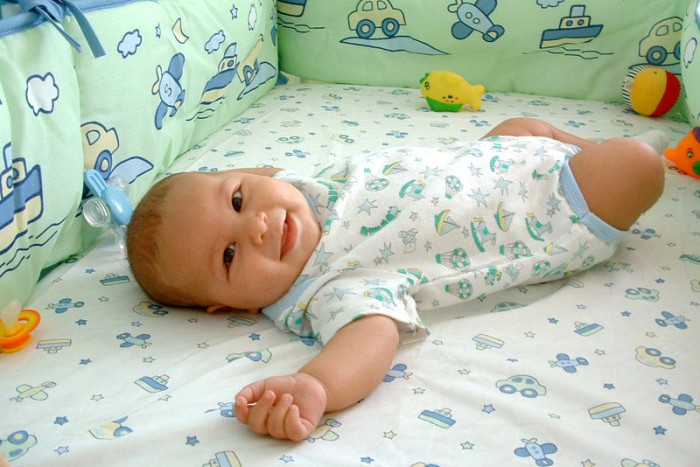 According to a report by Headline News, a 26-year-old woman who says she is seven weeks pregnant is threatening to abort her unborn child unless she is paid $1 million to "save" it.
Beginning July 7, individuals will have 72 hours to come up with the money, presumably via crowdfunding, according to her ProlifeAntiwoman.com website, where she posted her threat.
"I am a twenty-six-year-old female and I am currently 7 weeks pregnant. I have every intention of having an abortion, but I'm giving you a chance to stop it," she wrote.
(Read the rest of the story here…)