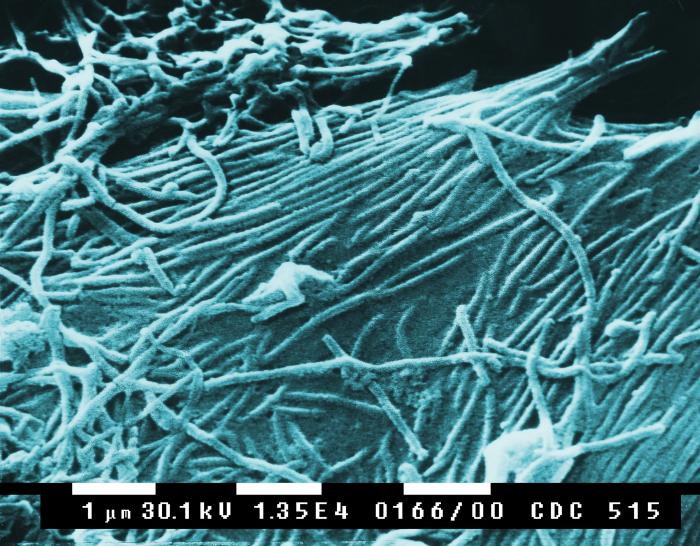 The economic impact of the Ebola epidemic could reach $32.6 billion by the end of next year if the disease ravaging Guinea, Liberia and Sierra Leone spreads to neighboring countries in West Africa, the World Bank Group said Wednesday.
The World Bank's assessment said the economic impact of Ebola is already serious in the three countries and could be catastrophic if it becomes a more regional health crisis. The CDC said last month that unless efforts to curb the outbreak are ramped up significantly and quickly, the disease could infect up to 1.4 million people by mid-January in two nations, Sierra Leone and Liberia, alone.
"With Ebola's potential to inflict massive economic costs on Guinea, Liberia and Sierra Leone and the rest of their neighbors in West Africa, the international community must find ways to get past logistical roadblocks and bring in more doctors and trained medical staff, more hospital beds and more health and development support to help stop Ebola in its tracks," said Jim Yong Kim, president of the World Bank.
(Read the rest of the story here…)