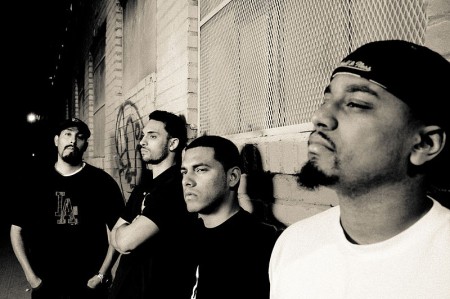 Things just seem to keep getting worse in the city of Detroit.  The following are just a few recent examples of how youth violence is escalating in the Motor City…
*****
The "knock-out game" has been making headlines across the country. It is a "game" where someone tries to knock out an innocent stranger with one punch.
Now, Ferndale Police are investigating whether that is what lead to an attack on a man walking along Woodward Avenue.
It happened just before midnight on Sunday night as Edward Ewing walked across Wordsworth Street. He had just stopped at White Castle for a bite to eat and was walking home. He saw two men walking toward him.
"Was just going home," said Ewing. "Next thing I know I am sucker punched."
(Read the rest of the story here…)
Detroit police are working hard to prevent problems at the River Days festival, but a brawl involving young people broke out Saturday night and some participants were detained. Officers are also looking into rumors that shootings and other gang-related violence may be planned for Monday night's fireworks.
(Read the rest of the story here…)
Police are investigating reports that prospective gang members plan to attack residents and unsuspecting officers during tonight's fireworks in Detroit in what would be a brazen escalation of the so-called "knockout game."
The gang initiation and Saturday's violence on the riverfront have prompted police to step up the enforcement of a 6 p.m. curfew for people under the age of 18.
Tens of thousands of people are expected to wedge into downtown Detroit to watch the annual fireworks along the riverfront.
On Sunday, one officer warned that police won't tolerate attacks on cops.
(Read the rest of the story here…)