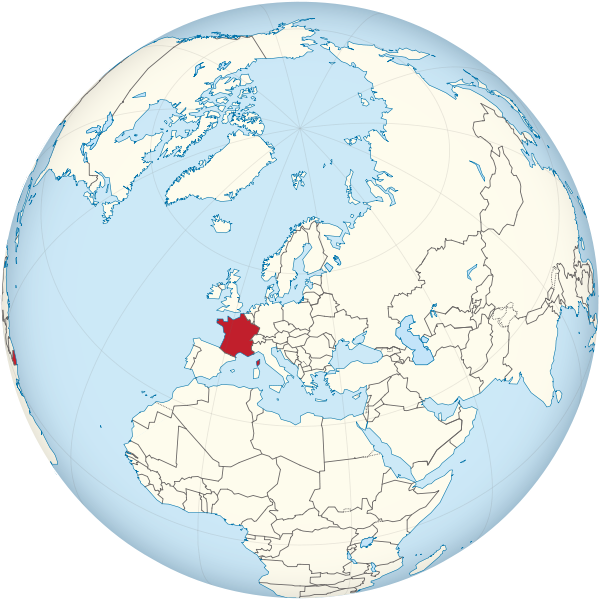 Hooded, black-clad gunmen burst into the office of provocative French satirical magazine Charlie Hebdo on Wednesday, killing 12 — an attack that could be a game changer, given that the terrorists appeared well-armed, well-coordinated and, since they escaped onto the streets of Paris, capable of striking again.
While Europe is no stranger to militant Islamist terrorism in the age of al Qaeda and now ISIS, this was no "lone wolf" attack involving one person as has happened in the past. The assailants concealed their identities and seemed very organized, right down to their getaway.
The fact they remained at large Tuesday night means another bloodbath could happen at any time, whether or not the Charlie Hebdo attackers belonged to a larger group.
(Read the rest of the story here…)