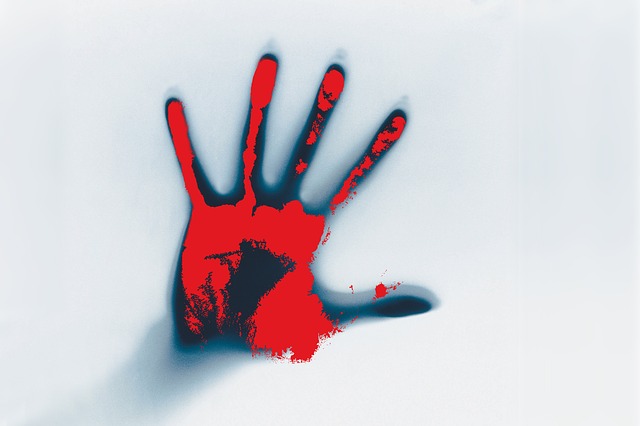 Three masked gunmen shouting Islamic phrases stormed the offices of the French satirical newspaper Charlie Hebdo Wednesday, killing 12 people, including the editorial director and four cartoonists whose work included controversial drawings of the prophet Mohammed.
The gunmen, wearing hoods and armed with Kalashnikov automatic rifles, killed a receptionist to gain entrance to the offices in central Paris, then opened fire on a second-floor editorial meeting, killing 10 people, including eight journalists, prosecutor Francois Molins told reporters. A police officer was killed during their getaway.
Eight others were injured in the noon-time attack, including four who were in serious condition.
(Read the rest of the story here…)