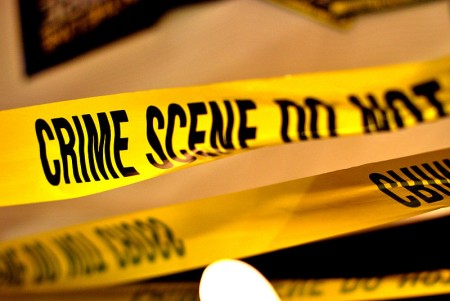 A 15-year-old boy has been arrested on suspicion of breaking into an 85-year-old San Jose woman's home and sexually assaulting her, authorities said Wednesday.
A second suspect, described by investigators as dangerous, was still being sought, said San Jose police Officer Albert Morales. It was unclear what his role was in the alleged assault.
The woman was taken to an area hospital for treatment.
"It's an unfortunate set of circumstances," Morales said. "It's one of those cases you don't wish upon anybody."
(Read the rest of the story here…)