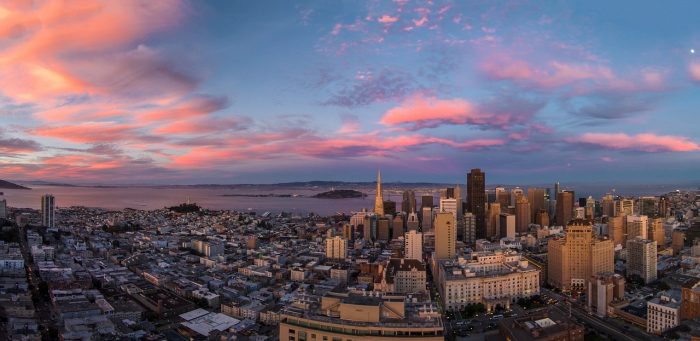 Over 16,000 complaints have been logged with the City of San Francisco regarding 'feces' in the last seven days.
A website and related app that allows local residents to request maintenance or non-emergency services from the city has received 16,015 complaints with the keyword 'feces' in the last week at the time of this writing, and many pertain to human waste in public places.
Additionally, words and phrases synonymous with 'feces' are found in thousands more grievances.
Many of the complaints also connect the fecal matter to vagrants and homeless encampments – a sight all too common now across California.
Users can geotag the location in question, and also provide photos to support their claim.
"Homeless encampment is blocking sidewalk and creates a health hazard w trash and feces," writes one user. "Please move them, and send a cleaning crew. Sidewalk is impassable, forcing pedestrians into the street."
"Homeless individuals sleeping along Funston between Clement and Geary," writes another user. 
"Observed homeless people shooting up at 5pm on Monday, July 2nd. Lots of feces and garbage in the area. Please clean up area and see if homeless individuals need services."
A local Fox affiliate reported earlier this week about a "big bag of poo" filled with approximately 20 pounds of feces discarded on a San Francisco sidewalk.
Residents filed multiple complaints with the city about the debris, and it was eventually removed. (Newswars)