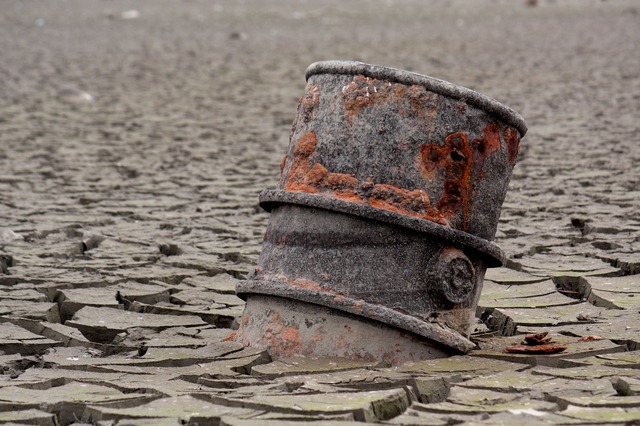 Plummeting Brent oil prices are putting pressure on North American shale, which has sunk hundreds of billions of dollars into investment, and could soon come crashing down.
Tempted by big returns, shale companies have borrowed more than $200 billion in bonds and loans, from Wall Street and London, to cover development and projects that may not even come to fruition. Oil producers' debt since 2010 has increased more than 55 percent, and revenues have slowed, rising only 36 percent from September 2014, compared to 2010, according to the Wall Street Journal.
Fracking, the process of hydraulic fracturing and horizontal drilling on land is much more expensive than the average water-based oilrig. However, over the past years, it has become relatively cheap and fast. Energy companies, eager to get in on the riches of the American oil boom, have been borrowing money faster than they have been earning it.
(Read the rest of the story here…)