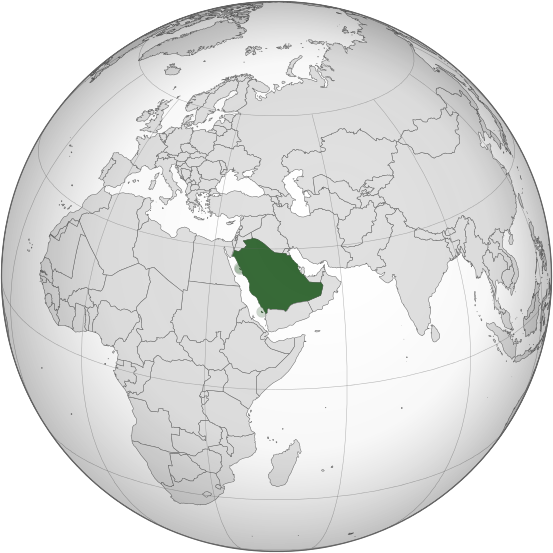 Saudi Arabia's Grand Mufti, Sheikh Abdulaziz Al al-Sheikh, the kingdom's top religious authority in the ultra-conservative Wahhabi school of Sunni Islam, has ruled it's acceptable for men to marry girls so young the West would deem it nothing short of pedophilia and rape.
Despite the Saudi justice ministry's failed efforts to date to set 15 as a minimum age to marry a girl in the kingdom, Grand Mufti Abdulaziz declared there is nothing prohibiting Muslim men from marrying girls even younger.
As Grand Mufti, Abdulaziz is president of the Supreme Council of Ulema (Islamic scholars) and chairman of the Standing Committee for Scientific Research and Issuing Fatwas, which means he speaks authoritatively in Islamic teachings.
(Read the rest of the story here…)