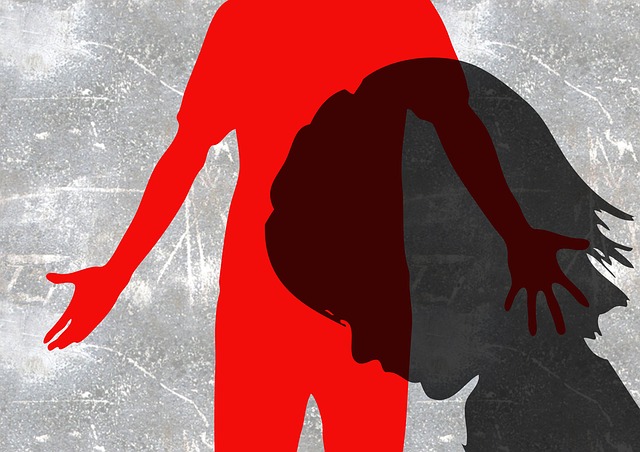 The three-day Christmas weekend in Chicago has already become more violent than it was during the entire holiday weekend last year.
Eleven men were killed and at least 32 others have been wounded in shootings across the city since Friday evening, according to Chicago Police.
Last year, a total of 30 people were shot in Chicago over the four-day holiday weekend, leaving six dead.
(Read the rest of the story here…)