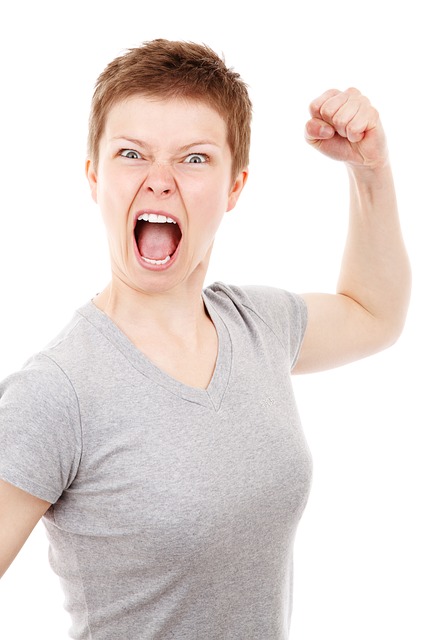 Voters strongly believe the United States is a more divided nation these days, and they think both sides are to blame. Most are also ready to do something about it at the ballot box in November.
Sixty-seven percent (67%) of Likely U.S. Voters say America is a more divided nation than it was four years ago. A new Rasmussen Reports national telephone survey finds that just seven percent (7%) think the country is less divided now, while 21% rate the level of division as about the same.(To see survey question wording, click here.)
Among voters who see more division or about the same level of it, 35% believe President Obama is to blame. But 34% point the finger at Republicans in Congress instead. Twenty-three percent (23%) say they're both to blame. Just five percent (5%) attribute the division to something else.
(Read the rest of the story here…)