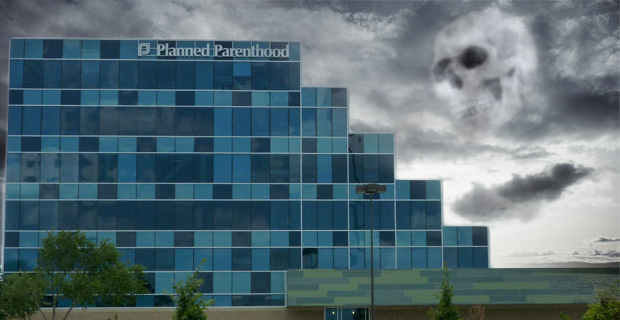 Planned Parenthood now finds itself being heavily criticized after being caught on tape brokering fetal body parts. Fortunately for them, they have no shortage of allies in the media, including PolitiFact.
Fox Business reporter Sandra Smith recently said on air "Almost 95 percent of all (Planned Parenthood) pregnancy services were abortions." On Tuesday, PunditFact, a division of PolitiFact, rated it false.
PolitiFact concedes the source of this statistic is Planned Parenthood's own annual report. If you take the number of services listed in the report, exclude the ones that don't apply to women who aren't pregnant, you do indeed get a figure that showing that over 94 percent of pregnant women who go to Planned Parenthood get an abortion.
(Read the rest of the story here…)