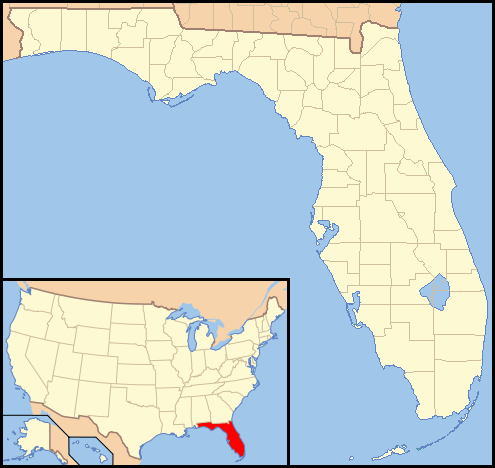 A Florida family were brutally murdered last week in what police are calling a 'ritualistic Wiccan killing' possibly tied to last week's Blue Moon.
The three victims – mother Voncile Smith, 77; and her sons John William Smith, 49, and Richard Thomas Smith, 47 – were found dead in their Pensacola home on Friday after being killed on Tuesday.
Authorities also say they believe the killings were meant to coincide with the appearance of a second full moon in the same calendar month, despite the fact that the lunar event occurred on Friday and the three were murdered Tuesday evening.
(Read the rest of the story here…)