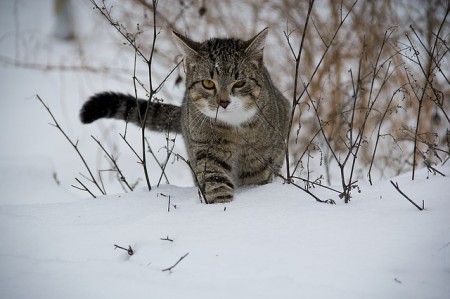 A late summer snowstorm dropped up to 20 inches of snow in parts of Wyoming.
The rare September snow on Wednesday and Thursday damaged trees and caused power outages in some areas of northern Wyoming.
While the heaviest snow fell in the Big Horn Mountains, the town of Buffalo received as much as 10 inches.
The 3 to 5 inches that fell in Cody is the earliest recorded snowfall there since 1915, when records started being kept. The previous earliest recorded snowfall in Cody was Sept. 12, 1970.
(Read the rest of the story here…)