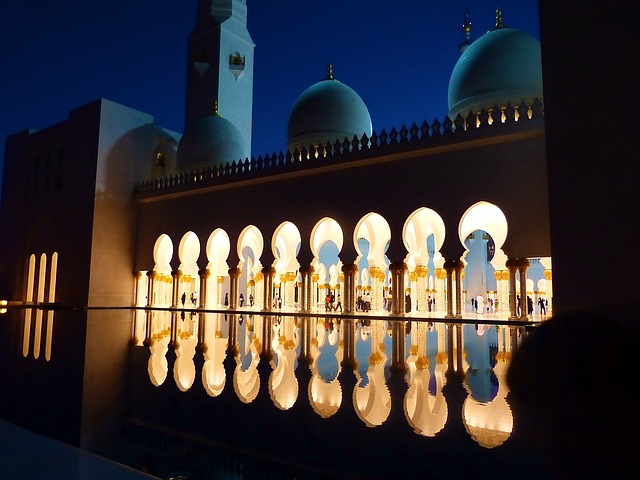 American teachers in Abu Dhabi were warned that jihadis were threatening to kill them just weeks before a 37-year-old was stabbed to death in a mall by a burqa-wearing murderer, it emerged today.
Every American in the United Arab Emirates was warned today step up their security today after the kindergarten teacher was stabbed to death by a knife-wielding murderer in a burqa.
The unnamed mother of twins was left dying in a pool of blood by the murderer after what police said was a 'brawl' in the toilets of a mall.
Detectives today released CCTV footage which showed how the suspect – whose gender they say they have not confirmed – lay in wait for the teacher for an hour.
(Read the rest of the story here…)