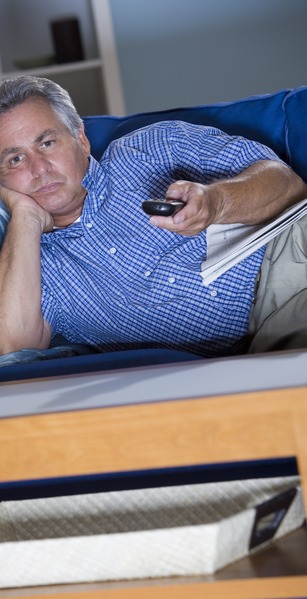 Americans are spending more time watching TV than last year and somehow they're cramming in the extra Netflix while also sleeping and working more.
The Bureau of Labor Statistics' annual American Time Use Survey asked asked 11,600 people to self-report how'd they'd spent time over a recent 24-hour period.
Between 2013 and 2014, Americans added a few minutes to all three categories, but they did it by shirking certain other duties.
(Read the rest of the story here…)