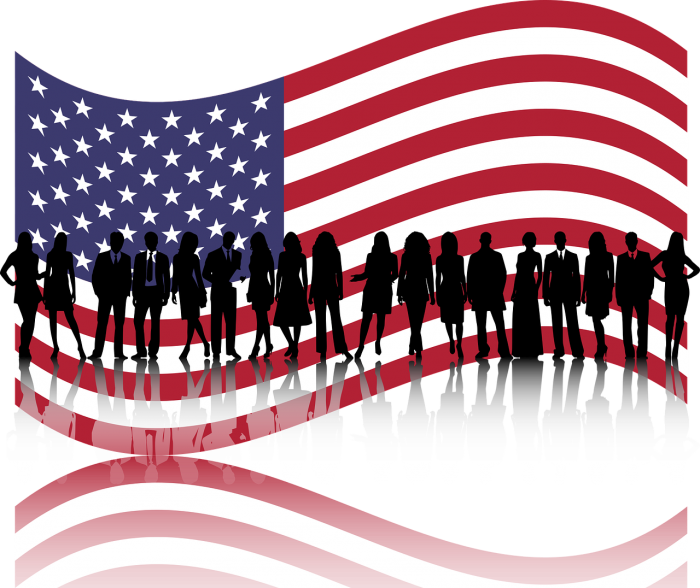 Did a White House official really say this?
According to the Daily Mail, this actually happened…
Atlantic columnist Jeffrey Goldberg went in search of a summary of Trump's foreign policy philosophy, a subject of growing interest in light of the president's historic summit with Kim.

'There's definitely a Trump Doctrine,' an official said.

And then the person defined it: 'The Trump Doctrine is 'We're America, B***h.' That's the Trump Doctrine.'
If this is true, it is definitely quite disturbing.
But then again, if we finally make peace with North Korea who can complain?