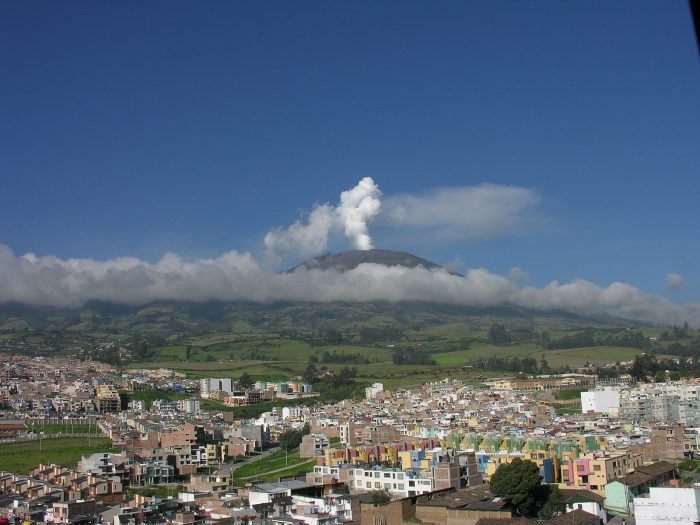 Strange rumbling continues to occur at major volcanoes all over the globe.
The latest example of this phenomenon comes from Columbia…
Colombian authorities are reporting significantly increased seismic activity under Galeras volcano, one of Colombia's most frequently active volcanos. Increased seismicity was first recorded on May 29 and June 2, 2018. The last eruption of this volcano took place in 2014 (VEI 2).

Earthquakes are located between 1 and 8 km (0.6 – 5 miles) to the northeast of the volcano at depths between 1.2 and 7.5 km (0.7 and 6 miles) from the top of the volcano (4 200 m / 12 800 feet a.s.l.), the Colombian Geological Service (SGC) reported in a special bulletin published 04:35 UTC today.

A total of 310 earthquakes have been reported between 09:35 UTC on June 12 when a M4.5 volcano-tectonic earthquake was recorded and 04:35 UTC today. Other geophysical and geochemical monitoring parameters have no significant changes.
Why do you think this is happening?
Please feel free to join the discussion by posting a comment below…