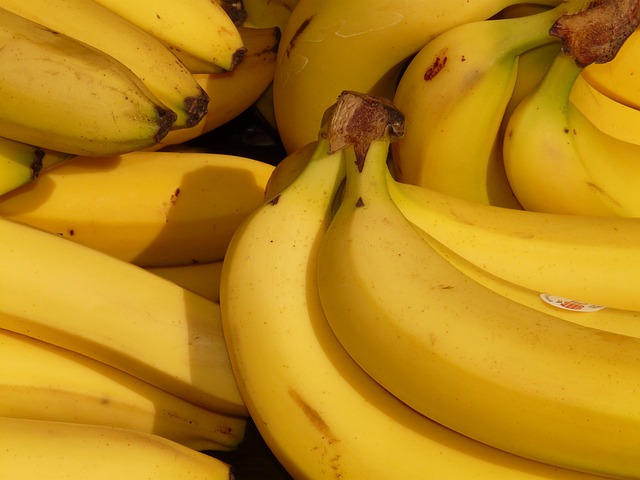 Bananas are in big trouble. While the beloved fruit remains as popular as ever, its crops across the world have been hit with an infectious fungus and the damage is irreparable.
The Cavendish species of banana, which was introduced in 1965, is currently the primary banana export in the world. And it's being completely ruined by Tropical Race 4, a fungal disease that began in Malaysia in 1990 and has since spread to Southeast Asia, Australia, and finally Africa in 2013.
Believe it or not, this is not the first time a fungus has wiped out an entire species of the bright yellow fruit. By 1965, the Gros Michel species of banana—which lasted longer, were more resilient, and didn't require artificial ripening—was eradicated after what was called the Panama disease, a different strain of a similar fungal disease wiped out the world's commercial banana plantations.
(Read the rest of the story here…)