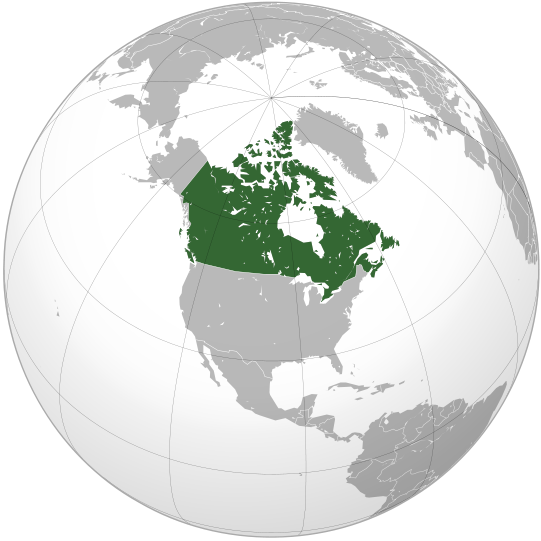 Anti-Semitic incidents in Canada skyrocketed over the last year and have now hit the highest levels "ever recorded" by human rights groups tracking the number of anti-Jewish episodes, according to a new study.
Canadians across the country reported experiencing more anti-Semitism than in the past four years, with anti-Semitic incidents having risen a total of 28 percent from 2013 to 2014, according to the global Jewish advocacy group B'nai B'rith International (BBI).
This made 2014 the "worst year" for anti-Semitism since advocacy groups began tracking incidents in 1982.
(Read the rest of the story right here…)