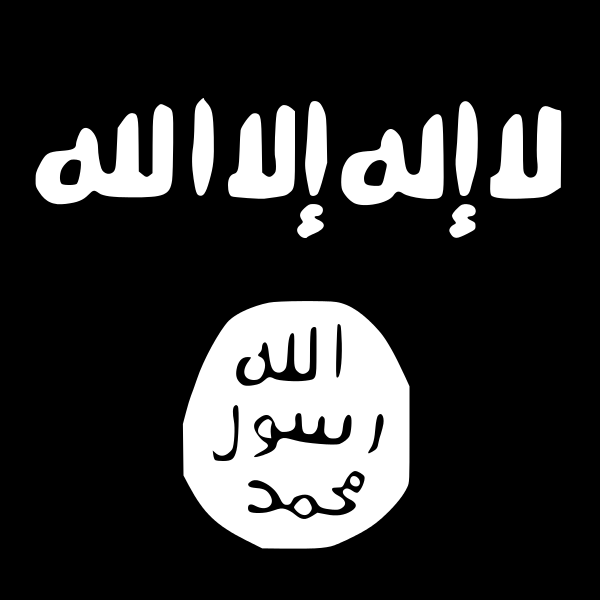 Belgian authorities thwarted a suspected terror cell that was about to carry out a major terrorist attack, the federal prosecutor's office said.
Two suspects were killed Thursday in the anti-terrorism operation at a building in the eastern city of Verviers, prosecutor's spokesman Eric van der Sypt said. A third suspect was injured and taken into custody.
A senior Belgian counterterrorism official told CNN that the alleged terror cell received instructions from ISIS.
Some members of the cell had traveled to Syria and met with ISIS, which plotted the attacks as retaliation for U.S.-led airstrikes in Syria and Iraq, the Belgian source said.
(Read the rest of the story here…)