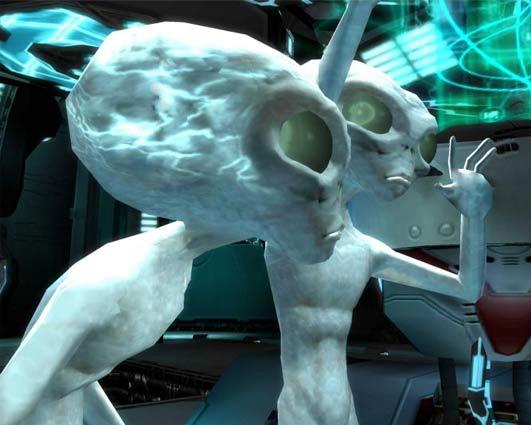 A dying scientist has made a bizarre deathbed video claiming he knows what is really going on at Nevada's mysterious Area 51 – and says that he reverse-engineered flying saucer technology for defence firm Lockheed Martin.
Boyd Bushman made the revelations in a video recorded just before he died this August – along with photographs of aliens he claims were taken on disposable cameras within American military facilities.
Bushman was a research scientist at Lockheed Martin, with a number of patents to his name – although details of his biography are disputed.
Bushman said in the video, recorded on August 7 this year: 'With respect to the alien craft, we have American citizens who are working on UFOs 24 hours a day. We are trying to learn what to do.'
(Read the rest of the story here…)