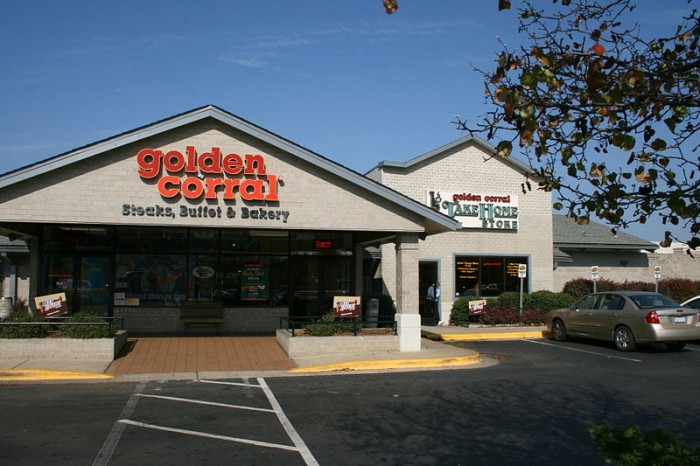 A baby girl named Betsey died, having being starved to death while strapped in her car seat as her parents ate a Florida Golden Corral restaurant.
The parents of the 22-day-old baby have been charged with first-degree murder, police said on Tuesday, accusing them of neglecting the suffering infant.
Ruby Stephens, 23, and Roy Stephens, 48, of Indiana, were visiting relatives in central Florida on December 23 when they called 911 after discovering the baby was unresponsive in their car, according to Lakeland Police.
Betsey Kee Stephens was declared dead at the hospital.
(Read the rest of the story here…)