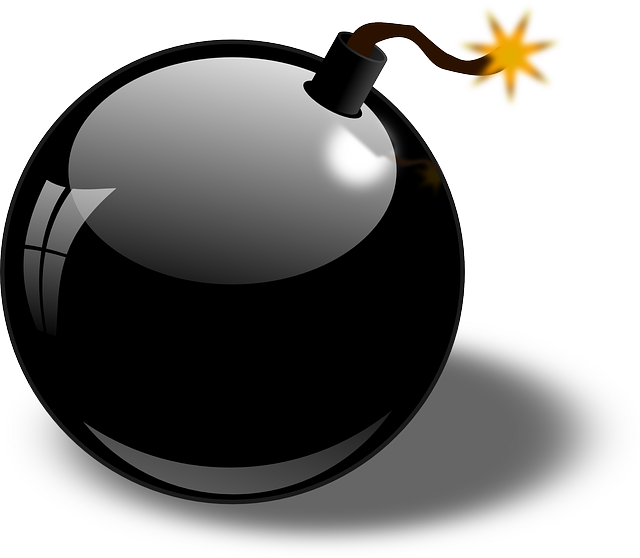 Suspicions focused on one man as investigators picked through the wreckage of the powerful bomb blast that brought death and destruction to a popular shrine in the Thai capital.
Police said Tuesday they are hunting for a suspect seen in CCTV footage who they believe is connected to the bombing, which ripped through crowds gathered near the Erawan Shrine on Monday evening, killing at least 22 people and reportedly injuring about 120.
In one CCTV image released by police, the man carries a dark-colored backpack near the shrine. In another, he no longer has the backpack. He's wearing a yellow T-shirt and dark-framed glasses.
(Read the rest of the story here…)