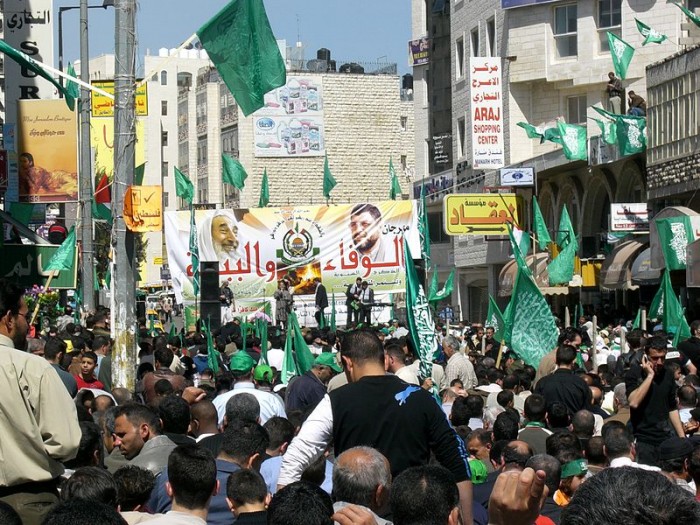 Al Qods commander Gen. Qassem Soleimani, acting on the orders of Iran's supreme leader Ayatollah Ali Khamenei, this week set up a new Iranian command to fight Israel, debkafile reports exclusively from its military and intelligence sources.
It has been dubbed the Eastern Command of the Iranian Revolutionary Guards.The Al Qods Brigades, which are the external terrorist arm of the Guards, are organized according to sectors, with commands for Hizballah, the Palestinians, Syria, Iraq and the Gulf.
Their newest sector is the Eastern Command which, our sources report has been assigned as its first task to start handing out weapons, including missiles, to any Palestinian West Bank group willing to receive them. Tehran's object is to transform the West Bank into a territory hostile to Israel on the model of southern Lebanon which is ruled by the armed Hizballah and the Gaza Strip under the Hamas and Islamic Jihad terrorists.
(Read the rest of the story here…)