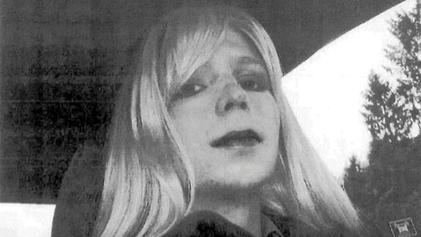 President Obama has commuted the sentence of Chelsea Manning, the Army private serving a 35-year sentence for leaking classified military secrets to Wikileaks, the White House said Tuesday.
Manning will be released May 17 after serving nearly seven years for stealing and releasing secret cables that divulged U.S. military and diplomatic operations.
The soldier, who was convicted under the name of Bradley Manning and now identifies herself as a woman, attracted widespread support from privacy advocates and transgender activists who complained that she couldn't get the medical help she needed in the military prison in Leavenworth, Kan.
(Read the rest of the story here…)