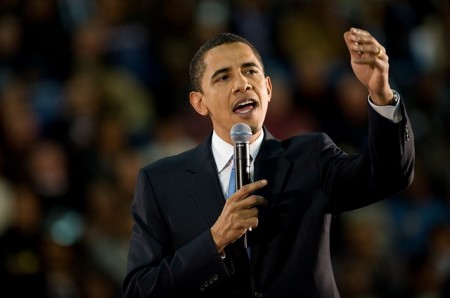 On the night when a police officer was shot in a Missouri town torn by racial strife, the president donned a shiny tuxedo to attend a ritzy black awards dinner, where he said police nationwide are to blame for community mistrust, even claiming that "most Americans" think the country is racist.
Remember, when Ferguson exploded in racial rage in August, Mr. Obama chose not to curtail his 15-day vacation, spending day after day on the golf course in the white-skinned, white-wined, millionaire playground of Martha's Vineyard. But on Saturday, the Divider in Chief decided to stoke the dying embers in the small St. Louis suburb, just in case he could cash in on a late campaign issue.
"Too many young men of color feel targeted by law enforcement — guilty of walking while black or driving while black, judged by stereotypes that fuel fear and resentment and hopelessness," the president told the mostly black crowd at the Congressional Black Caucus dinner.
Mr. Obama, America's first half-white, half-black president, pointed out in the crowd the parents of Michael Brown, the black teenager killed by a white police officer in Ferguson, Missouri, after, according to police, he robbed a liquor store.
(Read the rest of the story here…)